Ready to Rock some Roll Stickers? Choose your shape!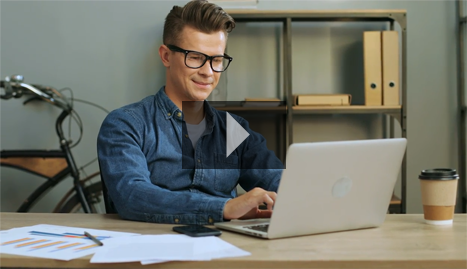 Perfect quality & Easy Process
All our stickers are made of high-quality vinyl and laminated with a UV protection film making them resistant to any conditions
All our Iron-On transfers are made of high-quality vinyl making them resistant to any conditions and many washes.
The Yeti is not afraid of rain, sun, water, sand or scratches! Hooray!
Create cool t-shirts with our incredible custom-made iron-on transfers
Creative and easy
Create Custom iron-on transfers with your own logo or label your teams' uniform with our easy to use iron-ons. They can be applied easily by using an iron.
Soft touch
Washable at 140 °F, these iron-on Transfers are soft to the touch and do not itch or irritate the skin.
Perfect for all uses
Iron-On stickers are ideal for labeling work wear, uniforms, making personalized t-shirts for events or companies, or labeling clothes with names or icons.
How to apply
To apply the Yeti iron-on transfers on any fabric you will need a clothing iron and apply pressure with it for 20 seconds. Ultra-resistant, this latest-generation thermo-adhesive stickers will withstand more than 45 laundry cycles.