Our amazing Custom Wall Stickers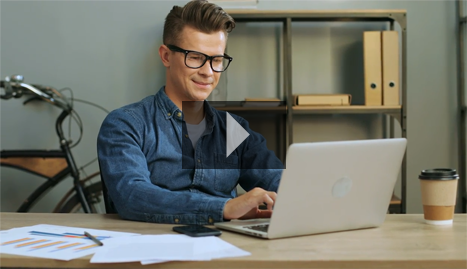 Perfect quality & Easy Process
All our stickers are made of high-quality vinyl and laminated with a UV protection film making them resistant to any conditions
All our Iron-On transfers are made of high-quality vinyl making them resistant to any conditions and many washes.
The Yeti is not afraid of rain, sun, water, sand or scratches! Hooray!
Choose your favorite. Printing stickers online has never been easier. Simply send us your artwork or logo and you will receive an electronic print-proof within a few hours via email. You can ask for changes as many times you want, for free, until you are happy.


Decals
Our wall stickers don't damage the surface and won't leave residues.
Stickers for walls are re-positionable any time. Made with fabric-like material that does not crease and sticks with perfect adhesion. Avoid applying in highly textured surfaces.
In case of having air bubbles or if you are unhappy with the position simply peel off carefully and apply again. It's that simple.
High-quality fabric, incredibly soft and classy looking. Matte, not glossy, no plastic.