As is true for any legend, seeing is believing.
When the quality of a product is this high, the only way to believe it is to see it for yourself. Don't waste your time or money on anything else.
The legend is real: stickers this good do exist. Buy sample stickers + buy into the myth!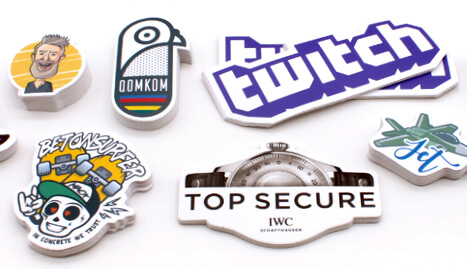 Get samples of our stickers
The best way to demonstrate the quality of our products is to let you see by yourself. Don't hesitate! Get your sample pack.