Premium vinyl
Yeti's stickers are printed on thick ultra white premium vinyl for optimal color output and perfect quality.
Fast turnaround
Get your print proof within a few hours after you place your order (custom shapes only). Once approved, your stickers will print and ship within 24/48h (a little more for large orders).
Ultra resistant and weatherproof
Yeti's stickers are protected by lamination and are resistant to UVs, heat, water and cold and most extreme conditions.
Made with love in the USA
Enjoy USA quality at the best price. Our process allow us to provide best quality value and competitive rates.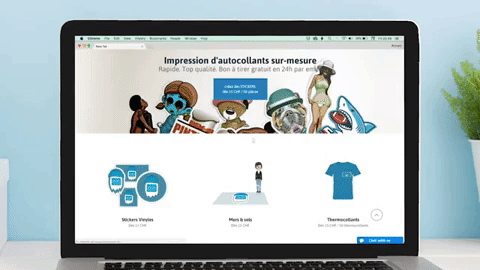 Ordering premium Die-cut magnet is quick and easy
Choose the size and quantity of your magnets. Upload your creation or logo.
The Yeti creates the cutting line free of charge according to its shape.
If necessary, you can adjust the personalized cut of your sticker when you receive your print-proof a few hours later.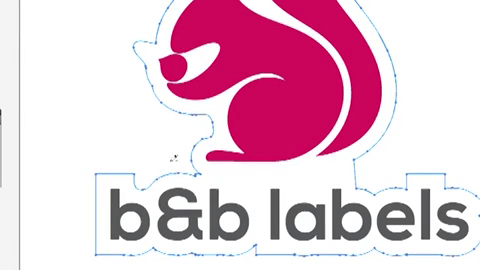 Our graphic designer creates your cutting line and print-proof within 24 hours
You will receive a print-proof by email within a few hours after placing your order (custom shapes only). Validate it or request as many changes as you like. Once approved, your magnets will print and ship within 24/48h (larger order might take a bit longer).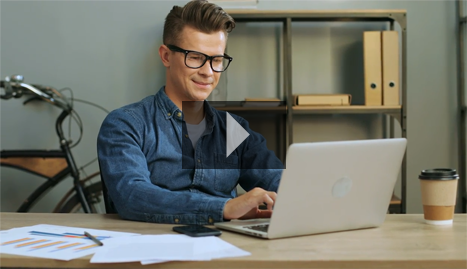 Ultra-fast delivery and incredible price
The delivery of your magnets is done by post, directly to your address. We ship all our orders by express mail within 24 hours after production

Yeti stickers are made in the USA. Thanks to automation and volume, the prices of our stickers are absolutely unbeatable.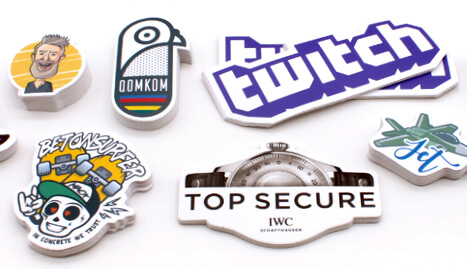 Whaooo quality and an exceptional finish
We use only high quality material to print and cur your magnets. Each magnet desgn is protected by a layer that makes it resistant to everything and is cut individually (unless you want pre-cut stickers on sheets).


Yeti's magnets are medium-thick, soft to the touch, with a totally transparent matte finish. In short, the best of the best!